OUR HISTORY
As great wine lovers, we found in Douro Superior, amid their tales and traditions, the perfect conditions to produce wines capable of generating special pleasures and emotions in everyone who tastes them. Our dreams began to come through when we acquired our vineyards, Quinta do Sardoal and Quinta das Salgueiras, both in Torre de Moncorvo, Douro, sub-region of Douro Superior, the origin of some of the greatest wines of Portugal.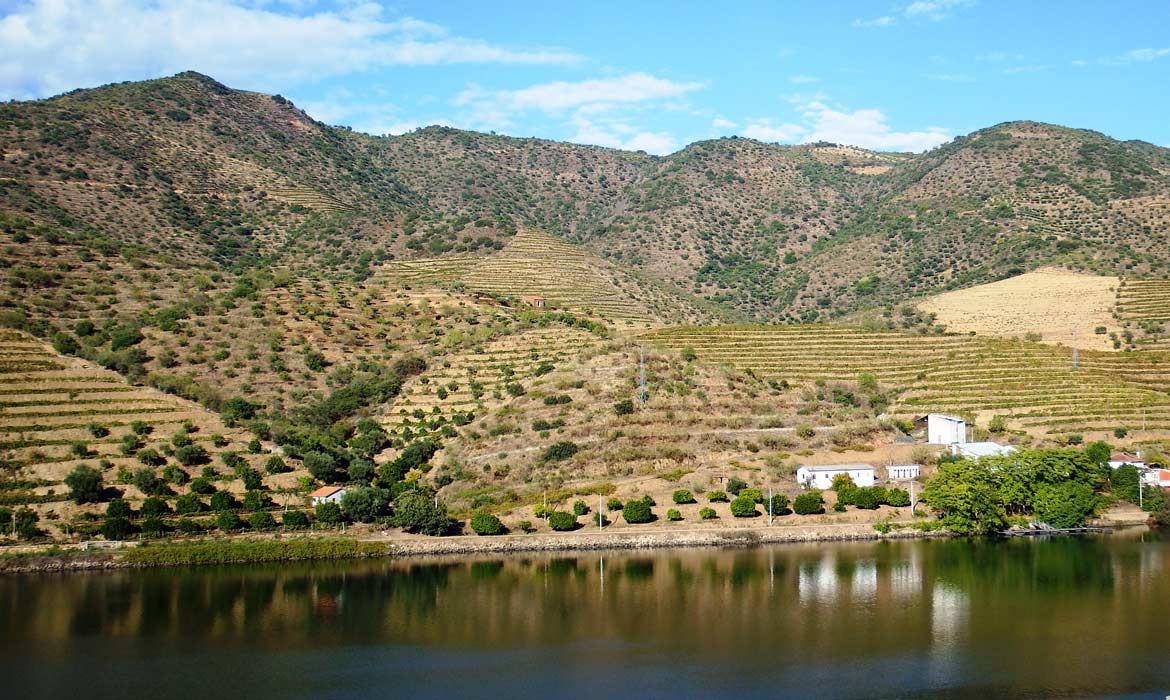 THE TALE THAT INSPIRED US
Once upon a time, in the first days of Lusitania, the Roman colony which later became Portugal, a young maiden fell in passionate love for an official of the Roman Empire. However, her family rejected the romance. They decided to hide her beyond the borders of Lusitania, in the right bank of the Douro River, the remote area now known as Douro Superior. There, she would live in the vineyards, wandering day and night, immersed in tears for her beloved one.

Her tears, full of passion and desire, impregnated the soil of the vineyards, thus, creating a unique terroir for producing wines that favor the relationship amongst people and foster love.

From there comes AMAVIO, which in ancient Portuguese means "love and seduction elixir", as well as the APAIXONADO. They are all balanced wines, easy to drink and capable of provoking powerful emotions, in honor to those who are in love and to everyone who seeks understanding, misses someone or is burning with passion.